/ ABOUT PREMIUM KPI
Your business is about
ROI

.
Ours too.

We are an end-to-end boutique consultancy that connects business, people and technology. We merge Data, Cloud and Apps with our decades of experience as Expert Practitioners to deliver Premium technology solutions that generate benefits for ambitious leaders like you.
We are not just a team of developers.
We turn your ideas into
solutions.
It all started with a Computer Science Engineer and a Commercial Finance professional creating business intelligence solutions. And now we've become in so much more.
Premium KPI is a technology one-stop shop that exists to help individuals and businesses bring their ideas to life through the power of Data, Cloud and Software Development
We are users too:
As digital natives, our focus has always been creating a pleasant, intuitive and profitable experience for people, and that is what sets us apart from the rest. Our passion for technology is what drives us to continue exploring its potential because we truly understand the opportunities opened up by the Cloud, and know how a small number of exceptional people can help you transform your business.
And that is why we are not just a vendor, but rather a Partner for you.
Let's talk
/ OUR CLIENTS
We help Individuals and Companies focused on
growth and excellence
Our unique approach and combination of problem-solving capabilities make us the right end-to-end partner for you.
100%
bootstrapped and remote
Explore our Expertise

→
Our mission is to deliver innovative technology powered by talented, creative, curious, and passionate people– with the primary goal of generating sustainable business growth for our clients.
Our Manifesto
→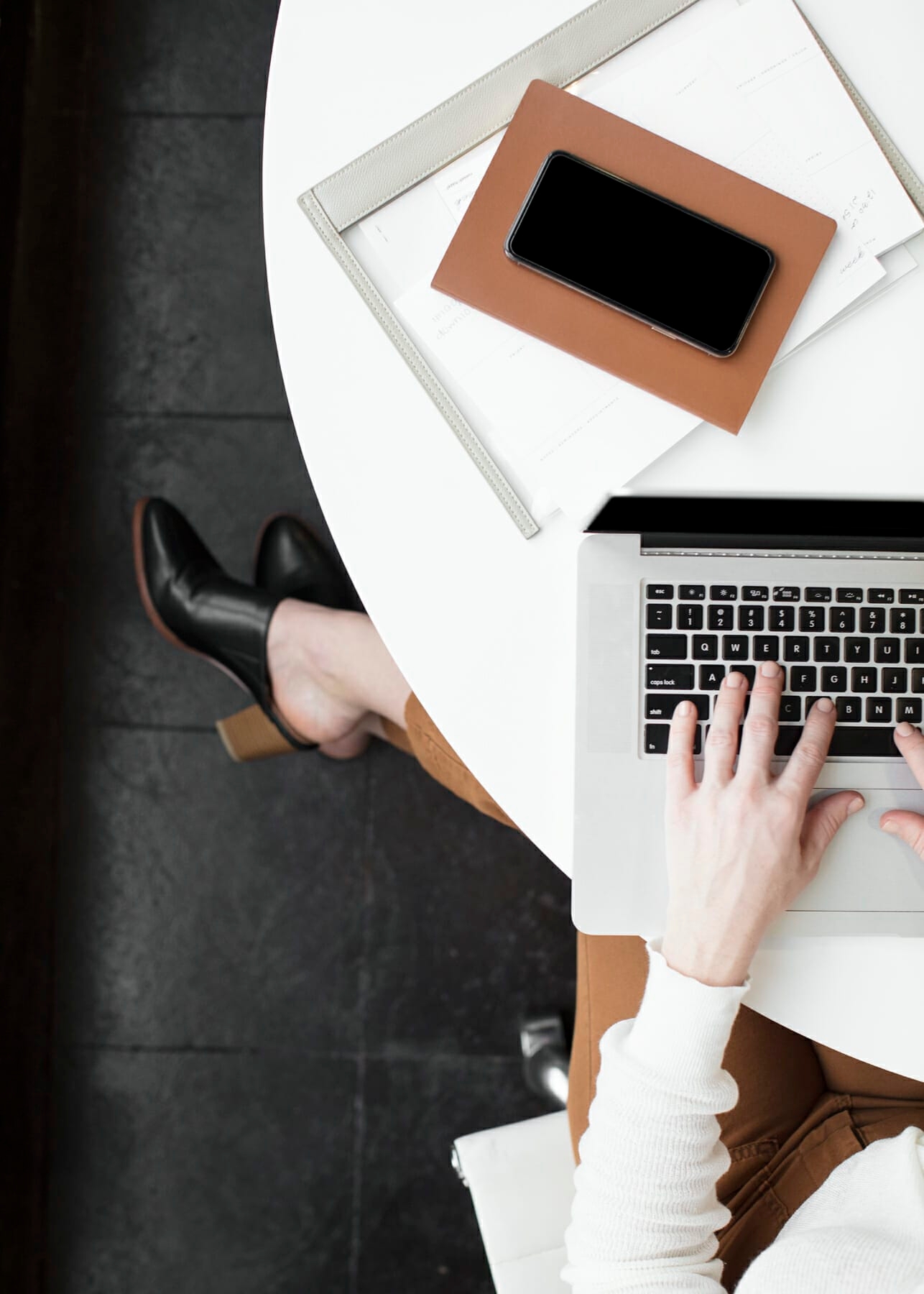 / OUR VALUES
At the heart of everything we do, there is a commitment to
help improve

our clients

We are fully dedicated to a particular set of principles that guide and define our work with our people, clients and brands. We prioritize measurable results and help businesses achieve growth and sustainable development through innovation and premium technology. This all comes together when you work with our top-of-the-game talent.
Quality is non-negotiable
We respect our clients because people who seek only the best come to us for that reason. We don't want our brand associated with anything that is not of the highest quality: We develop quality solutions, we provide quality advice and all our collaborators are A-Team.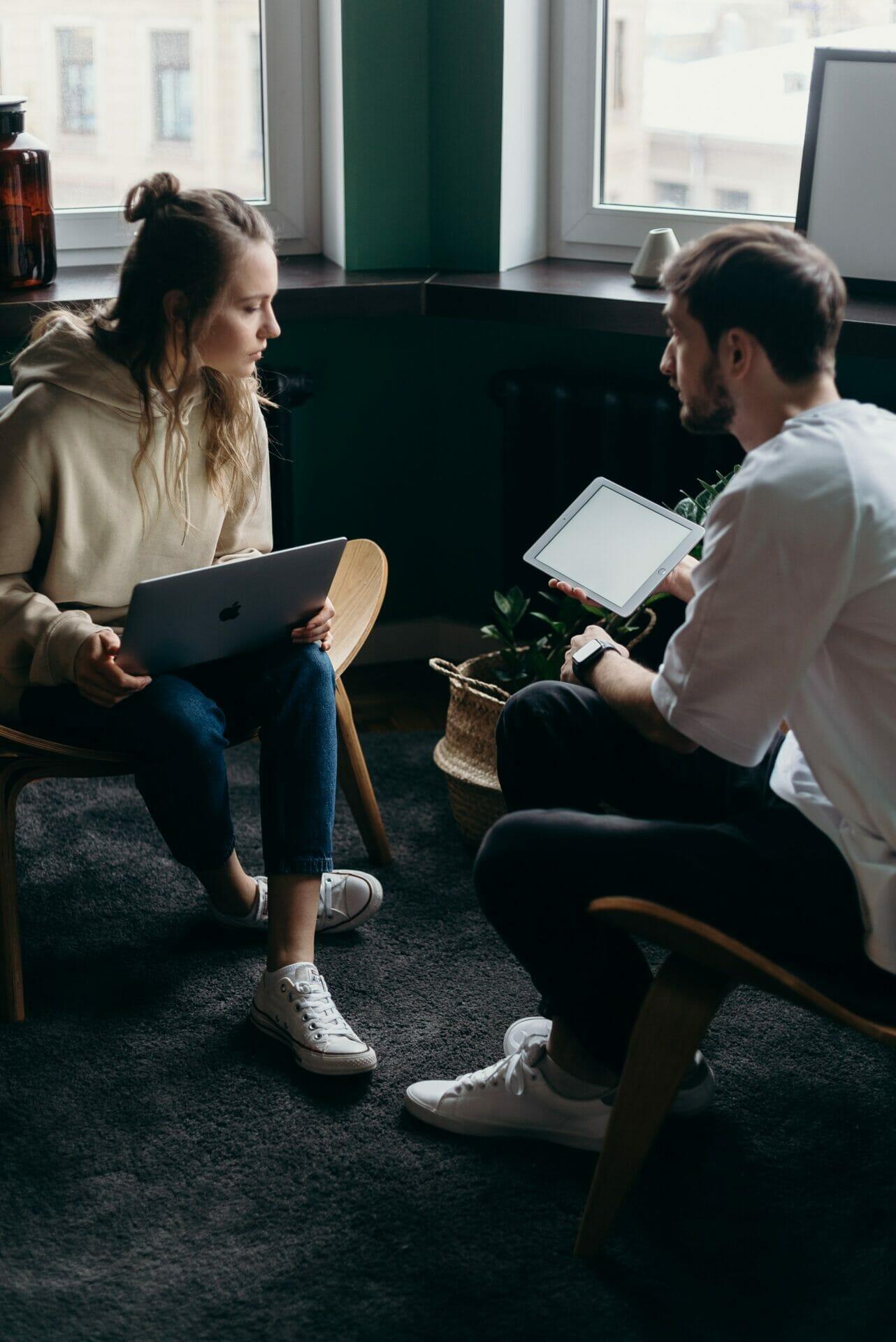 Experience is everything
Our focus has always been on creating enjoyable, intuitive, engaging, and remarkable experiences for people. The experiences we craft are what we truly value and it's what set us apart from everyone else.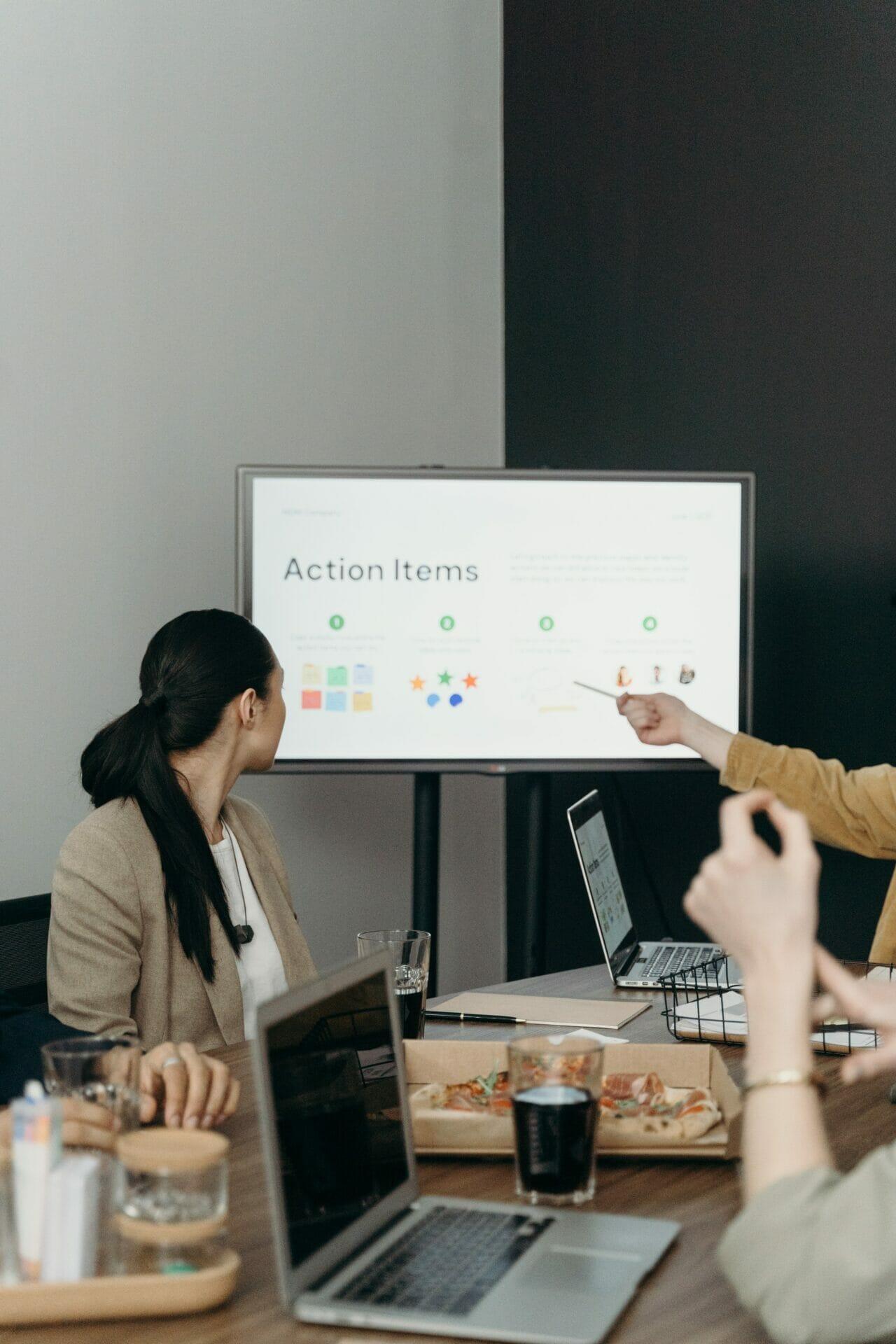 We do things once and we do them right
We do not cut corners or do anything by halves. We only approach tasks with transparency, care, know-how, expertise, and effort. We only approach tasks with transparency, care, know-how, expertise, and effort.
Form and Function need each other
Premium KPI is a team driven by knowledge. A balance of exquisite form and powerful function is our formula for success in everything we do. We constantly strive to improve, and that is what we love about our work.
/ OUR FOUNDATION
You have the
power

to change someone else's life
10% of all your purchases contribute to the mission of Premium KPI Foundation.
Since inception, Premium KPI has been fully committed to giving back to our society, sharing our time, experience and financial success. For this reason we founded the Premium KPI Foundation which aims to offer Certified Professional Training Scholarships for residents in developing countries.
About Premium KPI Foundation

→
Stay ahead of the curve with our 3-minute advice
An email that breaks down business, technology and culture with a dash of enjoyment
You can unsubscribe at any time. We respect your privacy.
This site is protected by reCAPTCHA and the Google Privacy Policy and Terms of Service apply.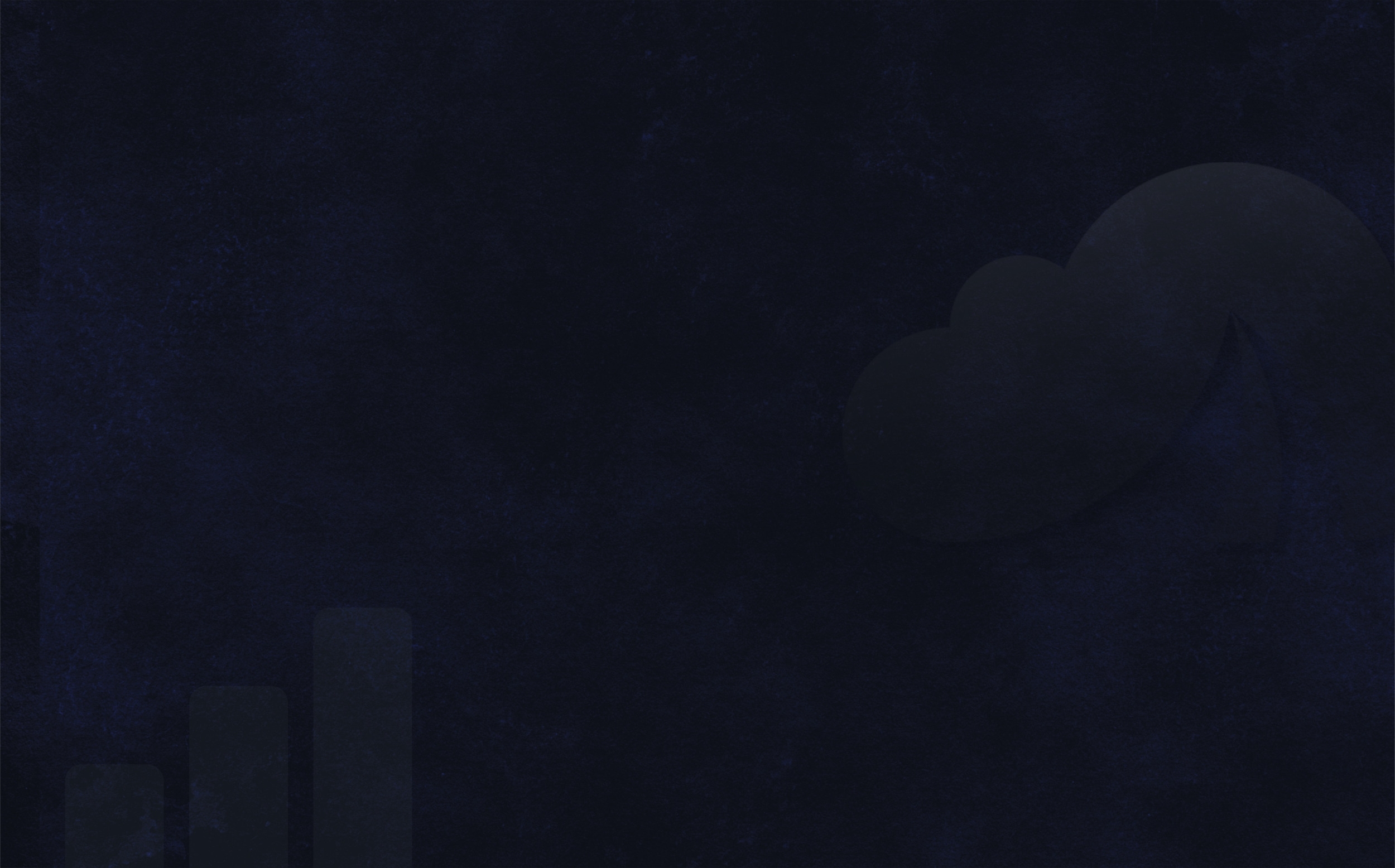 Let's talk

about your next project

Your growth strategy needs a Premium partner

Let's talk